ABNY - Brightening Essence Mask Tissue - Honey Extract - 1 Sheet
American Brand Imported From USA
Special Price
TK 157.50
Regular Price
TK 315.00
This Brightening tissue masks have a thicker, gel-like texture that acts as a one-way delivery system of powerful active ingredients of honey extract that penetrate the skin more deeply and for longer periods of time. This masks help in controlling oil secretion, minimize pores, removes dirt and prevents breakouts. It also reduces acne prone skin irritation and inflammation.
Features
Deeply hydrates and gentle Exfoliator
Skin looks radiant and healthy
Treats for sunburn
Minimize pore sizes
Fights for acne and pimples
Protects for pre-mature ageing
Moisturizes and adds natural glow
Suitable for all skin types
Absolute New York - Brightening Essence Mask Tissue
This brightening sheet mask rejuvenates and firms tired, irritated skin, hydrating and softening with its healing ingredients. Infused a special blend of honey extracts, renowned for its protective properties, this mask repairs and cools, acts like a gentle exfoliator. Suitable for all skin types, it has been dermatologically-tested and is free from parabens, dyes and gluten. Cruelty-free.
The powerful active ingredients Honey Extract, known for its healing properties, protects from sunburn, fights against acne and pimples and give a radiant glow, and help to smooth and protect skin structure. It minimize pore size and smooths face giving them a fuller appearance.
This mask have ability to lock in moisture and prevent the serum from evaporating. And also a special blend of botanicals and extracts your skin will instantly look and feel tighter, brighter, and more youthful.
Additional Features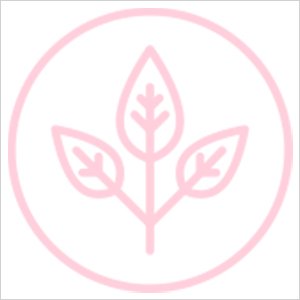 PARABEN FREE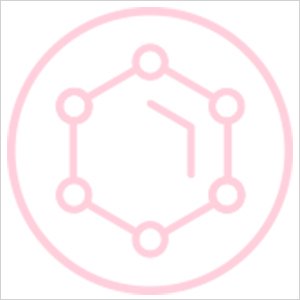 PHTHALATE FREE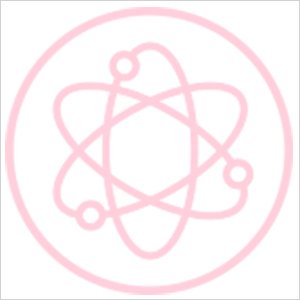 SULFATE FREE
How To Use
Step - 1: Cleansing
First cleanse the skin properly and pat your skin dry.
Step - 2: Mask Setting
Gently unfold the tissue and carefully place it over cleansed skin. Smooth out and press into contours. Leave it for 20-25 minutes and relax.
Step - 3: Remove
After 20-25 minutes gently remove the tissue by carefully peeling them away from the edges. Rub in excess serum. Don't rinse off.
More Information

| | |
| --- | --- |
| Skin Type | All Types of Skin |
| Solution Type | Brightening / Glowing |
| Brand Name | Absolute New York |
| Manufacturer | Absolute New York |
| Country of Manufacture | China |
| Distributed By | RT World Ltd |
ইনবক্স এ মেসেজ করার পরিবর্তে, সরাসরি আমাদের App অথবা Website এ অর্ডার করলে পণ্য পাওয়ার নিশ্চয়তা বেশি থাকে। কারন, আপনার মেসেজটি আমাদের এজেন্ট পড়ার পূর্বে অন্য ক্রেতা App অথবা Website থেকে কিনে স্টক আউট করে দিতে পারে।
বাংলাশপার্স সবসময় সঠিক স্টক ওয়েবসাইট এ আপডেট করে থাকার চেষ্টা করে। এর পরেও যে কোনো কারণে ওয়েবসাইট এ পণ্যটির সঠিক স্টক আপডেট করা না থাকলে আমরা আপনাকে দ্রুত কল করে জানিয়ে দিবো যেন আপনি আপনার ডেলিভারি সম্পর্কে দ্রুত সিদ্ধান্ত নিতে পারেন।
তাই অতি জরুরী অবস্থার প্রেক্ষিতে অনুগ্রহ করে আমাদের আগে কল করে নিশ্চিত হউন পণ্য টি এখনো স্টক এ আছে কিনা। অন্যথায় কোনো কারণে ডেলিভারি বিলম্ব হলে আমরা দায়ী থাকবো না।
মোবাইল ভার্সন - https://www.youtube.com/watch?v=EfEFMpwEttI