Dove Shampoo Hairfall Rescue 480ml

We love the feeling of beautiful hair – but daily damage can leave your hair prone to breakage. Let hair fall be an issue of the past! Use the Hair Fall Rescue Shampoo from Dove regularly to get thick and luscious hair as the shampoo works to reduce hair fall by up to 98%. Specially formulated for better hair fall control, Dove Nutritive Solutions Hair Fall Rescue Shampoo strengthens and nourishes fragile hair from roots up.

Perfect as a daily hair fall treatment, the gentle formula fortifies strands to reduce hair fall. Enriched with Nutrilock Actives, our best shampoo for hair fall immediately seals cuticles and strengthens strands to help minimize hair fall due to breakages, leaving them looking fuller. Healthier hair means lesser breakage and reduced hair fall! Buy Dove Hair Fall Rescue Shampoo and forget your hair fall troubles. Leaving your hair feeling strong and beautiful, day after day. Say no to hair fall worries and do more in life. Dove Hair Fall Rescue lets you be stronger, bolder and closer, every day.

Hair fall refers to hair breakage Based on a lab test with Dove Hair Fall Rescue System vs non-conditioning shampoo Directions to use the shampoo: 1. After washing your hair thoroughly take 2 to 3 drops of the shampoo, equal to size of a coin, on your palm. 2. Then apply the shampoo gently massaging it all over your hair from the roots to the tips. 3. Leave the shampoo on your hair for a couple of minutes & then rinse it off completely.
Features
Strengthening Dove shampoo formulated to help prevent hair fall
Reduces hair fall by up to 98 percent
Deeply nourishes fragile and weak hair from root to tip
Contains nutrilock actives. Ideal For: Men & Women
Fortifies the hair fibre from within
2 Way care to provide both instant and long-term results
Do you know what causes hair damage?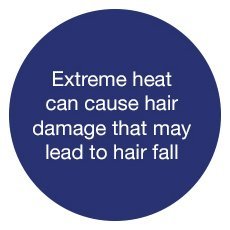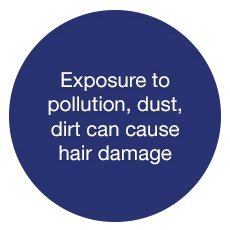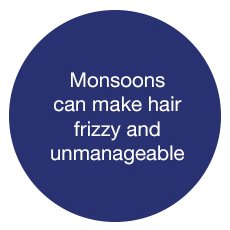 Why to choose Dove Shampoo?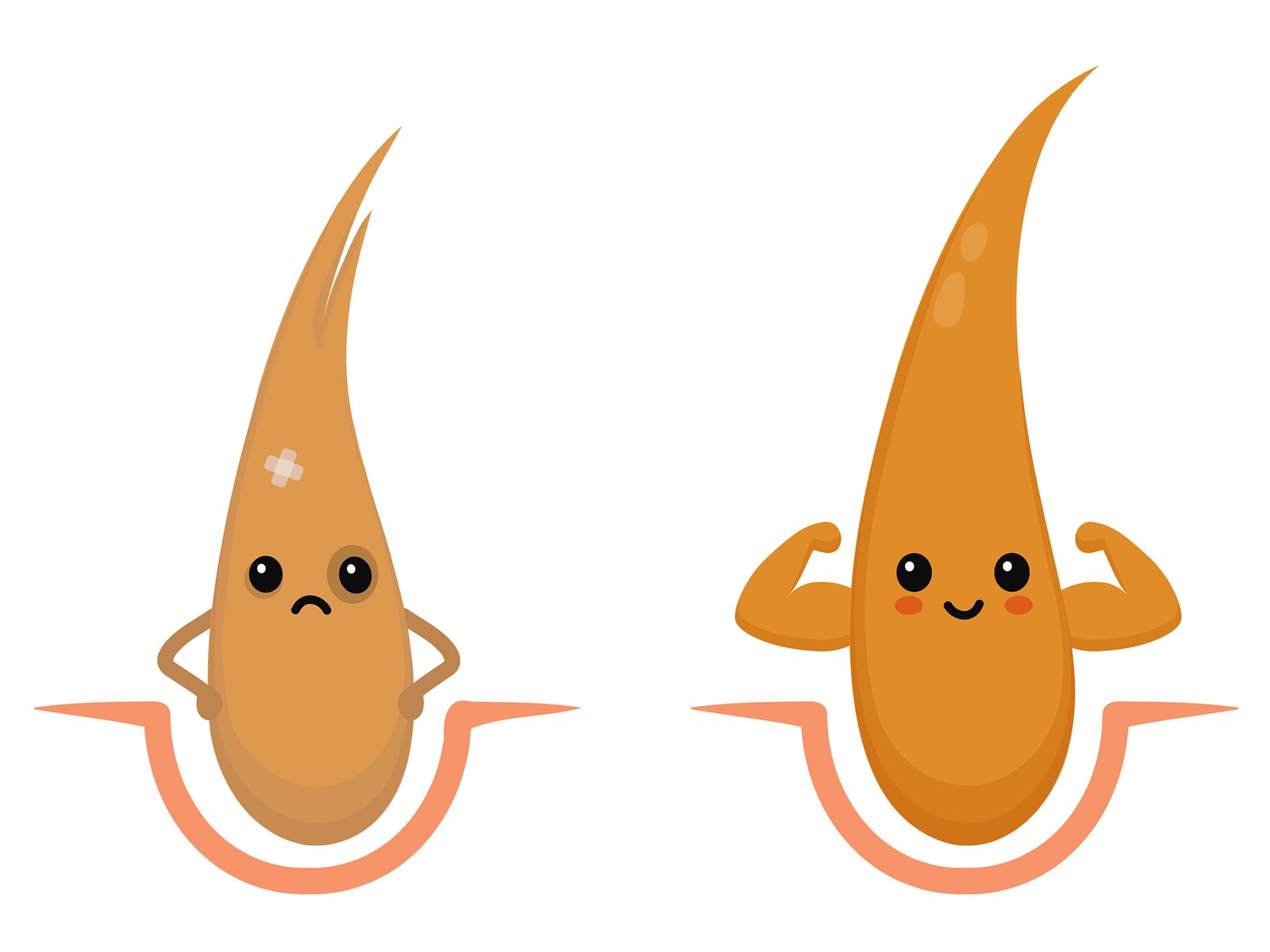 Nourishing Damaged Hair
Dove Intense Repair Shampoo repairs the appearance of damage on the surface of your hair. So, whether you've been heat styling or coloring, it'll be left looking and feeling strong, healthy and beautiful.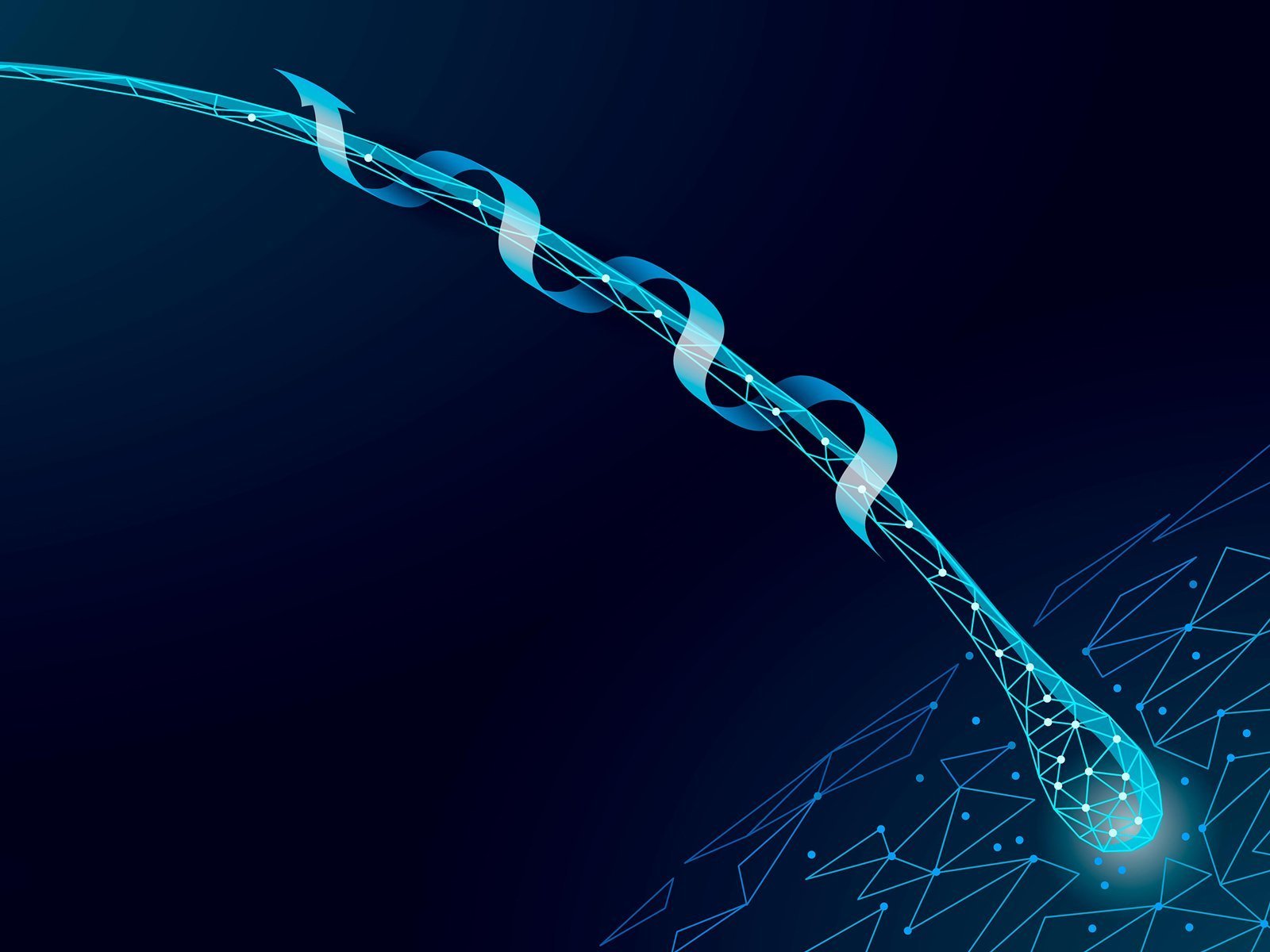 Nourishment
Dove Intense Repair Shampoo continues to improve the condition of your hair over time, too, so with every wash you're building on your hair's internal strength, leaving it looking and feeling healthier and keeping it beautiful.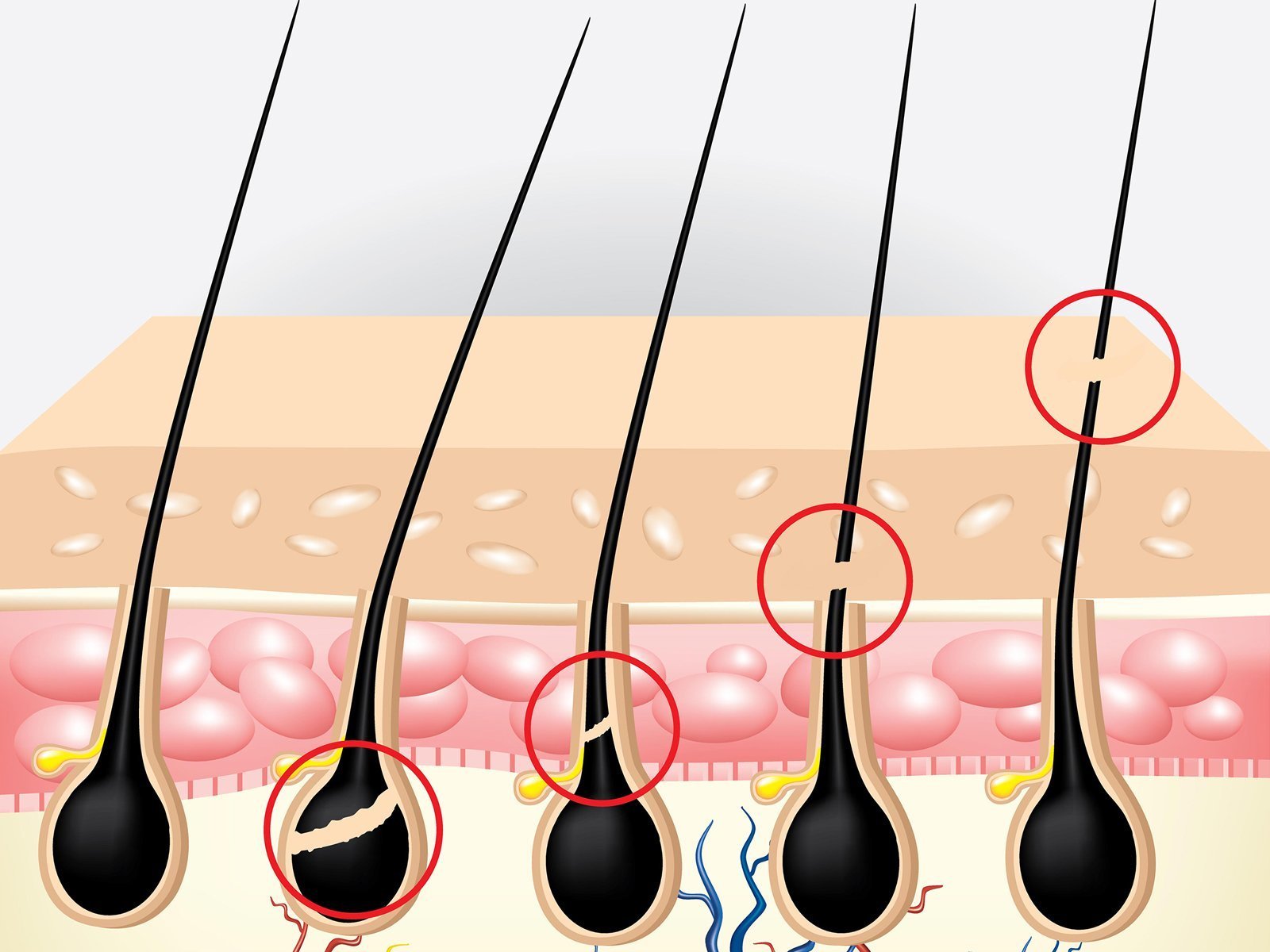 Reducing Breakages
The last thing we want for damaged hair is to damage it even more – so this shampoo helps to strengthen and reinforce hair against the everyday breakages that can be caused by our daily routines.
Reduce Dryness
Dry hair develops when your hair doesn't get or retain enough moisture. This reduces its sheen and can make it appear frizzy and dull. Dove Intense Repair Shampoo provides superior care solutions for hair experiencing dryness.
How to Use Dove Intense Repair Shampoo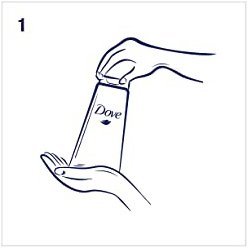 Step - 1
It's easy to forget to wet your hair before applying shampoo thoroughly. But every strand needs to be soaking wet to cleanse thoroughly. Make Sure Hair Is Completely Wet.

Note: Shampooing in water that is too hot can strip your hair and scalp of essential oils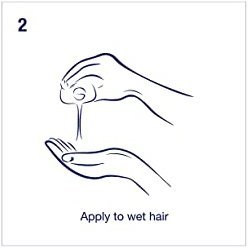 Step - 2
Apply a bit of Dove Intense Repair Shampoo into the palm of your hand and work it through the hair. If your hair is longer, don't pile it up on your head, instead comb through it with your fingers to reduce tangles.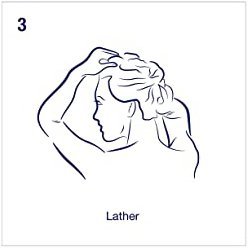 Step - 3
Using the tips of your fingers, work in a firm circular motion from the front of the scalp down to the back of the neck and then up the sides towards the temples. Continue this motion for several minutes. This will stimulate and exfoliate the scalp.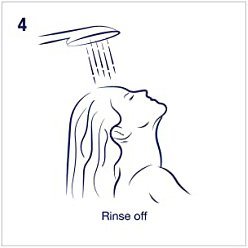 Step - 4
Rinse hair thoroughly with cool water. Make sure the scalp and the strands are shampoo-free. Too much shampooing can dry out your hair and scalp. Dry the hair with a towel using a patting or stroking motion. Never rub the hair back and forth or in circles with a towel as this will cause damage to the hair.

More Information

| | |
| --- | --- |
| Hair Type | Weak & Damaged Hair Care |
| Solution Type | Hair Fall Solution |
| Gender | For Men & Women (Both) |
| Brand Name | Dove |
| Manufacturer | Unilever |
| Country of Manufacture | Bangladesh |
| Distributed By | Unilever Bangladesh |
ইনবক্স এ মেসেজ করার পরিবর্তে, সরাসরি আমাদের App অথবা Website এ অর্ডার করলে পণ্য পাওয়ার নিশ্চয়তা বেশি থাকে। কারন, আপনার মেসেজটি আমাদের এজেন্ট পড়ার পূর্বে অন্য ক্রেতা App অথবা Website থেকে কিনে স্টক আউট করে দিতে পারে।
বাংলাশপার্স সবসময় সঠিক স্টক ওয়েবসাইট এ আপডেট করে থাকার চেষ্টা করে। এর পরেও যে কোনো কারণে ওয়েবসাইট এ পণ্যটির সঠিক স্টক আপডেট করা না থাকলে আমরা আপনাকে দ্রুত কল করে জানিয়ে দিবো যেন আপনি আপনার ডেলিভারি সম্পর্কে দ্রুত সিদ্ধান্ত নিতে পারেন।
তাই অতি জরুরী অবস্থার প্রেক্ষিতে অনুগ্রহ করে আমাদের আগে কল করে নিশ্চিত হউন পণ্য টি এখনো স্টক এ আছে কিনা। অন্যথায় কোনো কারণে ডেলিভারি বিলম্ব হলে আমরা দায়ী থাকবো না।
মোবাইল ভার্সন - https://www.youtube.com/watch?v=EfEFMpwEttI